Audible DRM Removal--Play Protected Audiobook on Your Android Devices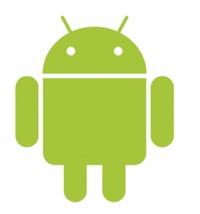 Most people like listening to audio books while walking, driving or resting. How many of you have encountered with this situation below?
Got audiobook from iTunes store, but unable to play the audio books on Android devices, like Samsung Galaxy Tab, HTC smartphone, Motorola Xoom, etc.
Hot Search: iTunes M4V Video to Andriod Device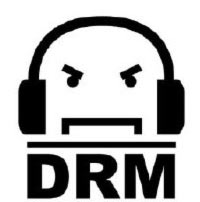 Why iTunes Audio Books Can Not be Listened on Android Devices?
Actually, audiobook on Audible.com and iTunes Store is in .aa or .m4b format which is protected by DRM (Digital Rights Management) policy. That means they are limited to playing on specific devices which are compatible with .aa or .m4b formats. Apparently, Android devices don't support such audio formats but only .mp3, .aac, .wave, etc. In this case, the most efficiant way is removing DRM protection and convert them into .mp3, .aac, or .wav.
Top-leading Audiobook Converter for Mac and Windows
If you Google audiobook converter, you will find numerous similar programs. It's too hard to figure out which one is better. Here we just make it easy for you.


For Mac: Tune4mac iTunes Audio Converter
It can remove DRM restriction from protected .m4b and .aa audiobooks from Audible.com and iTunes easily. It converts .m4b and .aa to .mp3, .aac and .wav compatible with Android devices on Mac Lion and iTunes 10.5 or lower with high speed.

For Windows: Tune4win Audio Converter
It also removes DRM from protected .m4b and .aa and convert the audio books to .mp3, .aac, .ogg and .wav on Win 7/8/10 with CD-quality.
Tips: You may simply download the trial version of those two audiobook converter to see whether they meet your needs or not:

Free download Tune4mac iTunes Audio Converter

Free download Tune4win Audio Converter
Continue reading...
How to Convert M4B and AA to MP3
Related articles:

Remove DRM from Protected Audiobook With Chapters Preserved

Tips to Convert M4B and AA Protected Audiobook to MP3

Convert M4A to MP3 on Mac OS X---Free download

Best Video & Audio Apps Recommended for Nokia Lumia 920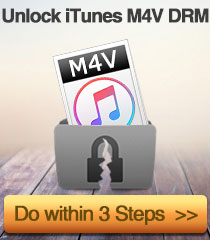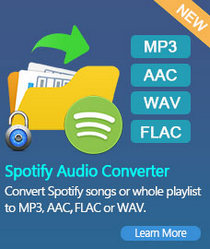 Hot Articles
We Promise