Tips to Convert M4B and AA Protected Audiobook to MP3
Q: "I bought some audio books from iTunes and would like to play them on my Creative Zen MP3 player, but with no luck. Can someone please tell me what's going on? Or did I just miss something? Thanks."
---From Yahoo.Answer.com
Introduction to Audiobook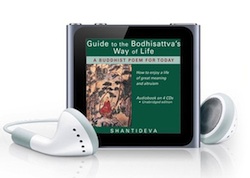 Unlike traditional books or a video program, an audiobook enables one to listen to the book while doing other tasks. It is a recording of a text being read. The most popular general use of audiobooks by adults is when driving an automobile or traveling with public transport, as an alternative to radio. Many people listen as well just to relax or as they drift off into sleep.
The common formats of an audiobook is .mp3, .aac or .wav. But there are some special ones, like .m4b and .aa format. They are protected audio books from iTunes or Audible.com. If you need to play those DRM protected audio books on your regular MP3 player, you need to use third-party software to remove the DRM protection firstly.
Top Audiobook Converter List
Indeed, there are many audiobook converter which are able to have the job done on the Internet. The following is a list of some top-leading m4b and aa audiobook converter.

1. Tune4mac iTunes Audio Converter--Audiobook Converter for Mac OS. It can remove DRM control from iTunes protected .m4b audiobooks and .aa audiobooks from Audible.com. It converts .m4b and .aa to .mp3, .aac and .wav on Mac Lion and iTunes 10.5 or lower with CD-quality.
Tips: Detailed Guide to Convert M4B to MP3 with Tune4mac
2. Tune4Win Audio Converter--Audiobook Converter for Windows OS. It's able to remove DRM lock from protected .m4b and .aa audiobook files on iTunes store and Audible.com. It can convert .m4b and .aa to .mp3, .aac, .ogg and .wav on Windows XP, Vista and Win 7 with high speed.
Tips: Detailed Guide to Convert M4B to MP3 with Tune4win
Continue reading…
Best of 2011: Top 10 Audio Books of Year
Related articles:

How to play protected audiobook on your Android devices?

Is it possible to remove DRM from protected audiobook with chapters preserved?

4 Tips to help you convert iTunes movies to Android phones or tablets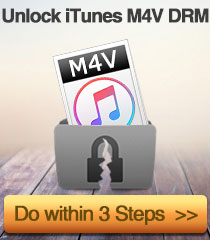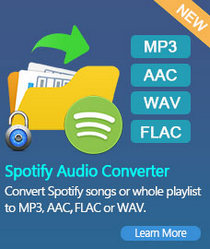 Hot Articles
We Promise