Watching Breaking Bad 5 on Android Tablets, Phones, iPad
About Breaking Bad Season Five
Recently, Breaking Bad season 5 is available and very hot on iTunes. This is the final season of America Television drama series Breaking Bad, which premiered on July 15, 2012. Breaking Bad season 5 consist of 16 episodes, each running about 42 minutes in length. This season owns two parts, each part contains eight episodes. To our sad is that the second part will air in the Summer of 2013.
In the Season Four, a explosive finale concluded with Wait defeating Gus in their season-long battle of wits, takes down the ice-cold kingpin once and for all. The main cast as follows: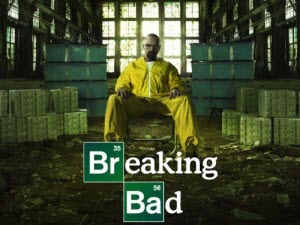 Bryan Cranston as Walter White
Anna Gunn as Skyler White
Aaron Paul as Jesse Pinkman
Dean Norris as Hank Schrader
Betsy Brandt as Marie Schrader
RJ Mitte as Walter White, Jr
Bob Odenkirk as Saul Goodman
Jonathan Banks as Mike Ehrmantraut
Brief Introduction: Wait is not under the thumb of a mastemind criminal any more. He assumes the role of one himself. He and Jesse look to build their own empire. At the same time, Skyler struggles with the reality of her husband's new role. And Hank works to wrap up his investment of Gus's business.
How to Watch Breaking Bad 5 on Android Tablets, Phones, iPad
If you buy Breaking Bad season 5 on iTunes and want to transfer it to Android Tablets, Phones, or iPad to watch, then you got it. iTunes video is DRM protected M4V format, so the first step is to convert Breaking Bad season 5 to a plain MP4 format. And then transfer Breaking Bad season 5 (MP4 format) to Android Tablets, Phones, or iPad with USB. Then, how to convert iTunes M4V format to MP4 format. Don't worry, you can use Tune4Mac iTunes Video Converter to deal with. Tune4Mac iTunes Video Converter is a professional iTunes Video Converter, which can convert all iTunes files to most popular devices. Now let's look how to watch Breaking Bad 5 on Android tablets, phones, iPad.
Step1: Convert Breaking Bad 5 to MP4 format with Tune4Mac iTunes Video Converter. (You can also choose convert Breaking Bad 5 to mov format if you want to watch it on iPad.)
Note: 1. Following image is the interface of Tune4Mac iTunes Video Converter. For detail instructions of Tune4Mac iTunes Video Converter, please refer to User Guide.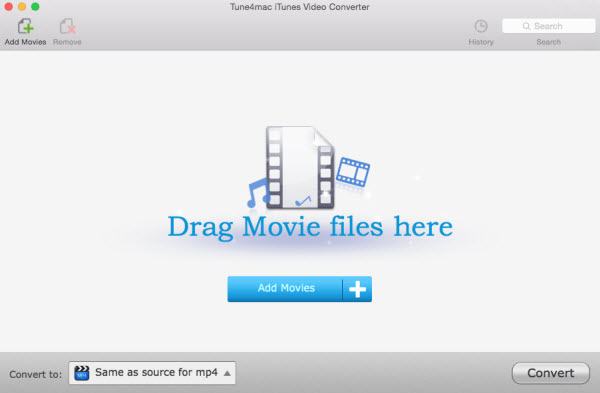 2. When you use Tune4Mac Video Converter convert Breating Bad to MP4 format, please note below:
System Requirement: Mac OS X 10.4 or later (If you need a window version, you can use AVCLabs M4V Converter for Windows.)
Monitor Requirement: 1024*768 resolution display or higher
Software Requirement: iTunes installed (Not support 5.1 surround audio)
Files Requirement: iTunes Movies, TV Shows (only for purchases, if you need to convert both purchases and rentals and keep rentals forever, please refer to Platinum Version.)
Step2: After Converting Breaking Bad 5 to MP4 format, you can transfer converted file to Android Tablets, Phones, iPad with a USB.
Read More
How to Move Movies from iTunes to Galaxy Nexus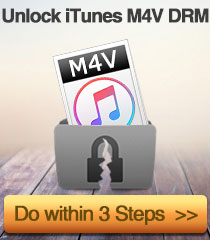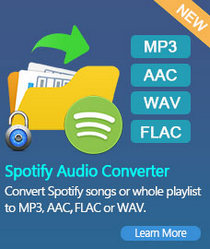 Hot Articles
We Promise