How Many Golden Oldies Do You Still Remember
-- Enjoy iTunes Classic M4P Songs on VLC Media Player
"I always get music from iTunes store where I can get the licensed HD ones. And a good news is that all iTunes songs are completely DRM-free now. But it seems to be not available to those audio files purchased several years ago. Is it possible to enjoy all my music on VLC Media Player without any trouble ?"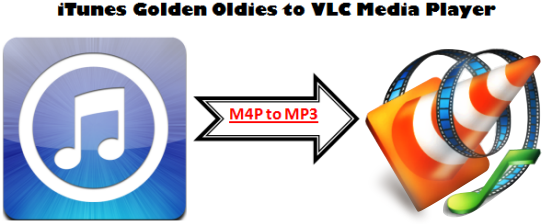 It is a fact that there are those who are keen on classic songs no matter how many new ones keep emerging. It is another truth that iTunes M4P music DRM-free is not always the case, especially for those old iTunes songs purchased before 2009, which are still keeping from copying. If you like to organize them on VLC, one of the most common used media players, you would probably confirm the same problem as above: Get nothing but error message when you try to play the previous DRM-protected iTunes songs with VLC Media Player.
Any ideas of extending non-DRM to songs purchased before 2009 for enjoying on VLC freely? Except for transferring M4P to MP3 and other regular formats, one more thing must be done is that rolling off DRM from older songs. Tune4mac M4P Converter is designed to transfer iTunes M4P music to plain MP3 that supported by VLC, which performs perfectly as a special virtual CD-RW drive where you can get DRM-unprotected audio files directly. Ripping, burning and encoding are within only clicks, without wasting any physical CD.

Preparations
1. Please make sure you have already freely installed Tune4mac M4P Converter on your Mac, and find out those classic songs from your iTunes library (please note: when you finish the installation of Tune4mac M4P Converter, a virtual CD-RW drive named "Tune4mac Virtual CD-RW" on your Mac);
Tips: For Windows users, please install Tune4win M4P Converter from here.
2. In order to stop promoting "Blank CD inserted" while running Tune4mac M4P Converter, you need to do the following steps: Click the Apple icon on the left-top corner > choose "System Preference…" > select "CDs&DVDs" > change "When you insert a blank CD" section as "Ignore".
Steps to Organize DRM-Protected iTunes M4P Music on VLC Media Player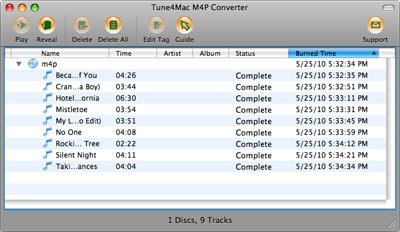 Step 1: Launch Tune4mac M4P Converter, come to "Preference" to set the "Output Format" as "MP3" for playing iTunes oldies with VLC;
Step 2: Open iTunes, go to menu file > "New Playlist" to add a new folder, you can rename it depending on your need;
Step 3: Click classic music that you desire to review on VLC in library, and then choose "Add to Playlist" in right-click menu;
Step 4: Right click on the selected playlist and select "Burn Playlist to Disc", or you can directly click "Burn Disc" button on the right corner.
Step 5: When a windows named "Burn Setting" is popped-up automatically, please select "Tune4mac Virtual CD-RW" as "CD Burner" and "Audio CD" as "Disc Format", and "Include CD Text" must be checked;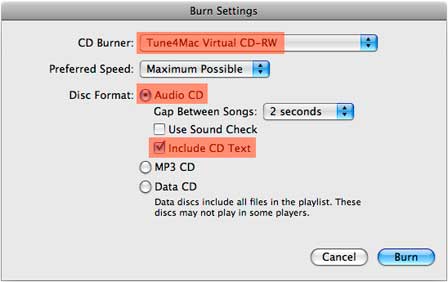 Step 6: Start the ripping, burning and encoding process of M4P songs to MP3.
Tune4mac M4P Converter is a perfect solution for golden oldie fans who would like to review such old iTunes songs but have trouble in playing on VLC for compatibility issue. Several clicks without any physical CD enable them to encrypt and burn all DRM-protected M4P audio files in high speed.
Also want to play rented and purchased iTuned M4V videos with VLC Media Player? Have a try...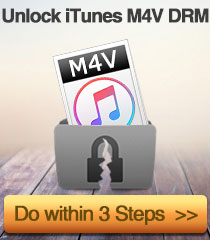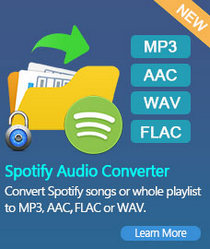 Hot Articles
We Promise